Classic Sound Barrier Mullion Trim Cap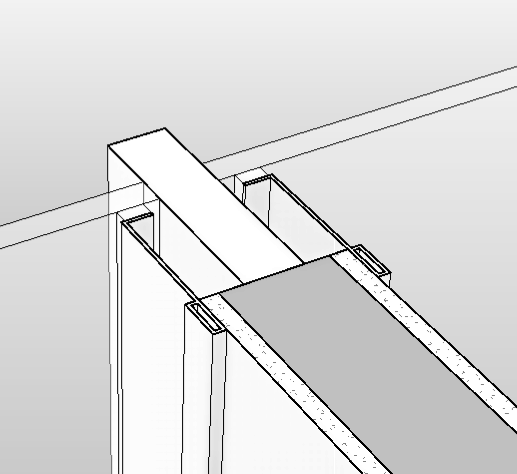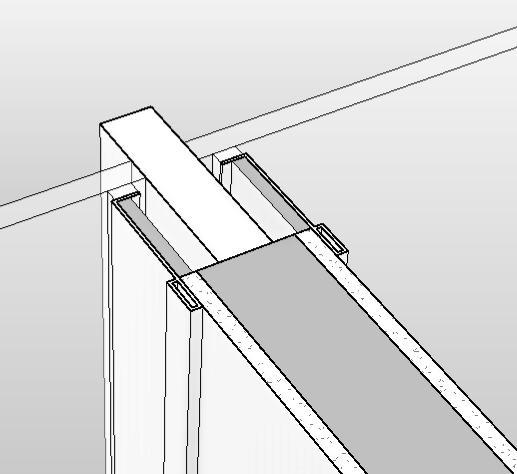 Classic Sound Barrier Mullion Trim Cap
With a low profile 7/8" return leg, this mullion cap delivers high performance in a compact size. This mullion cap is compatible with most curtain wall systems with standard demising wall construction making it the standard wall termination detail for buildings with store front, curtain wall, or ribbon window facades.
Gasket Options – Leading-edge gasket available in 1/2″, 3/4″, 1″ or 1 1/2″ thick in light gray or charcoal.
Custom finishes are available to match curtain wall finishes. Custom profile and design assistance available.