Flush Sound Barrier Mullion Trim Cap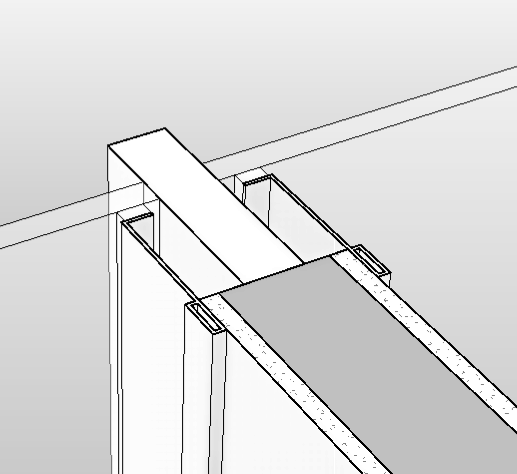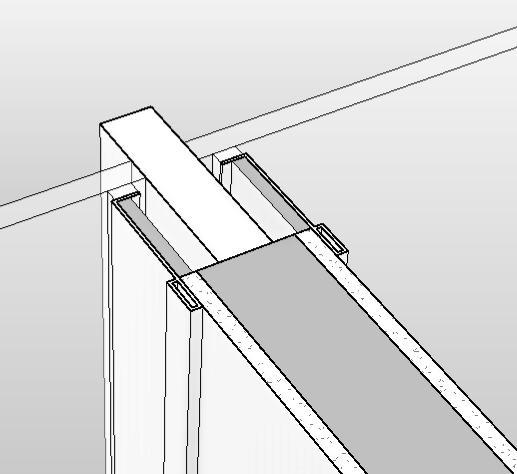 Flush Sound Barrier Mullion Trim Cap
For locations where the dimension between the face of the demising wall and face of the mullion is less than 7/8". This mullion cap provides a clean transition solution while maintaining a high STC.
Gasket Options – Leading-edge gasket available in 1/2″, 3/4″, 1″ or 1 1/2″ thick in light gray or charcoal.
Custom finishes are available to match curtain wall finishes. Custom profile and design assistance available.