Wide Sound Barrier Mullion Trim Cap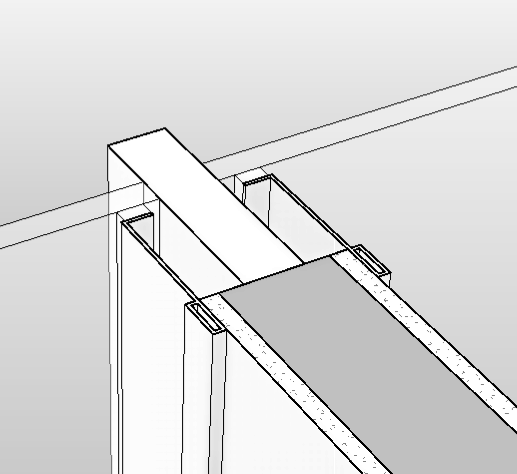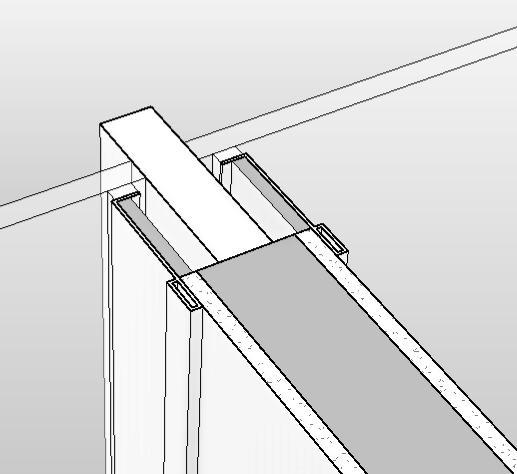 Wide Sound Barrier Mullion Trim Cap
This mullion cap has an extra-wide return leg extension for locations with wide dimension walls or offsets wall construction. Custom profiles available.
Gasket Options – Leading-edge gasket available in 1/2″, 3/4″, 1″ or 1 1/2″ thick in light gray or charcoal.
Custom finishes are available to match curtain wall finishes. Custom profile and design assistance available.